Shaping the future with Resource care
Abrazo Foster Family Agency is a non-profit foster family agency serving the Central Valley. 
Dr. John W. Lott, LMFT established Abrazo in 2005.  Dr. Lott retired in January 2020.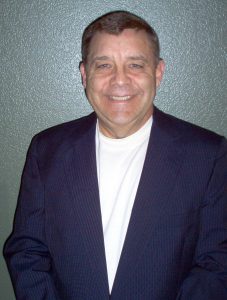 The staff of Abrazo Foster Family Agency is made up of well trained professionals who work together as a team and are dedicated to protecting the children entrusted to their care from further abuse and neglect.
To this purpose We recruit, train, certify and monitor resource families who can provide the children with safe, secure living environments that will allow them to develop their positive personal abilities, characteristics and values necessary to achieve and maintain their highest level of self-esteem.
There are many children who need foster care. The best place for a child is with their parents in their own homes. Sometimes, the children must be removed, at least temporarily,

for their own safety. The children, range from birth to 21 years old. These children are often abused, neglected, or dependent. Most of the time these children come with their siblings needing a home. We attempt and strive to keep these groups together. Who wants to separate a family.
All of these children need a family. In keeping with the mandate from the Resource Family Approval program, in Fresno County, if you are willing to take children from birth through 5 years of age, you might consider to be willing to take guardianship or to adopt these children, if that becomes their permanency plan.  Also for new Resource Families you must have a minimum of 6 months experience prior to receiving a newborn to 5 years old children into your home.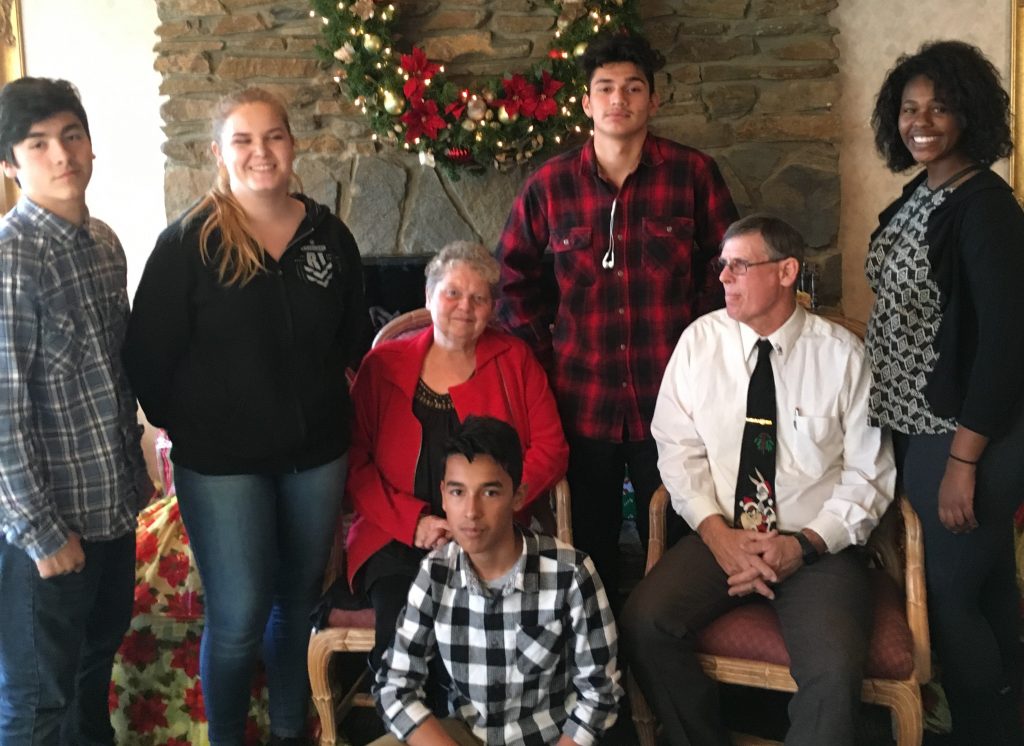 Foster Care began in California as a program with only two levels of care. One level was comprised of county run foster homes. A county social worker managed a case load averaging between 30-60 children. The second level were Group homes for children with severe acting-out behaviors and not able to live in a family environment.   Foster Family Agencies ( FFAs), were created by the State of California to meet a need for mid-level childcare. These non-profit agencies provide trained, master's degree clinicians to work with the children and foster families.
The goal of these agencies is to provide a save and stable family environment for at-risk youth. To ensure that this goal is met, our workers visit the homes weekly to observe, monitor, counsel and support both the Resource child and the foster family. The good feeling of making a difference in a child's life is the primary reward of foster parenting. There is nothing more rewarding than seeing one of these abused children receive and accept the love and safety you offer them in your home. Opening your heart and home to a foster child allows you to give the most precious gift…Yourself.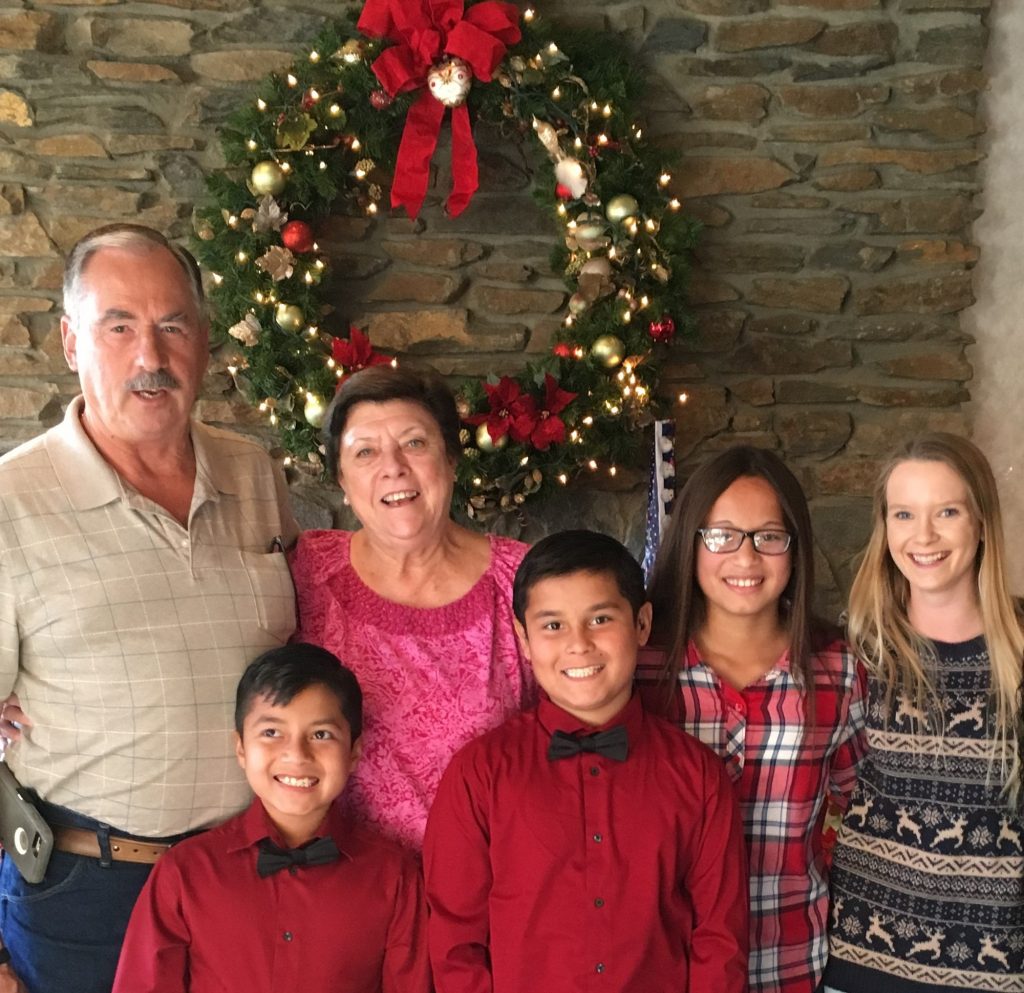 The good feeling of making a difference in a child's life is the primary reward of foster parenting. Resource families receive financial reimbursement to meet the child's needs. Medical and Dental needs are met via Medi Cal. These children can go to your doctors and attend your local schools. When certification requirements are met, the placement coordinator will screen available homes to determine those who will best match the child's needs. If it is determined that your home is appropriate for a child, you will be contacted. A masters level social worker or therapist will be assigned to each child, with a maximum case load of 15. This therapist will coordinate and supervises the child's overall program, including meeting with the Resource family once a week. Assistance is available on a 24 hrs. basis, 365 days a year.