Can't Be A Resource Parent? Other Ways You Can Help
ALTHOUGH CHILDREN COME IN ALL SHAPES, SIZES, AND AGES~ THEY ALL HAVE ONE THING IN COMMON… THEY NEED YOUR HELP!!
Many thanks go out too:  CALIFORNIA FOUNDATION FOR STRONGER COMMUNITIES-$23,480 in donations to ABRAZO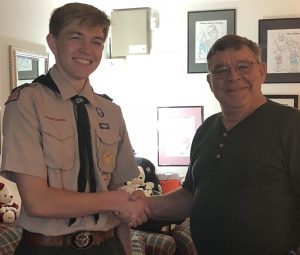 Thank You…Aaron for the 128 backpacks with supplies you donated for your EAGLE SCOUT PROJECT!!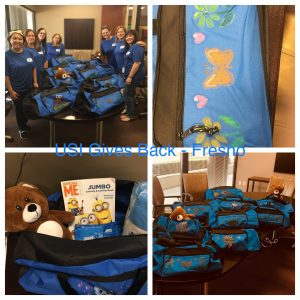 Many thanks go out to EMERSON REID for their generous donation of duffle bags for our foster children.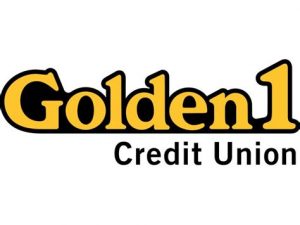 Thank you to the Golden1 Credit Union, Oakhurst Branch, for their generous donation of Christmas Shoe Boxes for our foster Children.
HOW YOU CAN HELP…
Open your home to a child in need of temporary care, a task both rewarding and difficult.
Areas desperately needing Resource homes: 93701, 93722, 93702, 93726, 93703, 93727, 93705, 93706.
Donate Money or a backpack filled with school supplies….
Sponsor an Event…
Sponsor a child for the year….
WHY CHILDREN IN NEED… Because they are our future!
Neglect
Incarceration
Abandonment
Illness (physical or emotional)
Addiction
Abuse (physical or sexual)
Death
ABOUT THE CHILDREN… 523,000 Resource children in America
Over 2,400 children in Fresno County
Hispanic children = 56%
Caucasian children = 23%
African-American children = 14%
(They remain in Resource care much longer.)