[ai1ec view="monthly"]
Ongoing Events
Abrazo Board of Directors Quarterly Meetings
Submit any agenda items, or requests to attend, one week prior to scheduled meeting.
CPR & First Aid Training
As needed.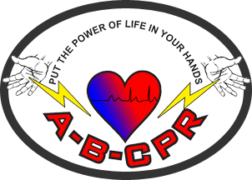 Please visit a-b-cpr.com and follow the below steps for signing up:
Select OUR COURSES.
Select ONLINE CLASSES.
Select VIEW A PREVIEW OF THE COURSE NOW.
Choose the CPR (adult, child, infant, AED) & First Aid Basic online class.
Upon completion print out a wallet card for yourself and a course completion certificate and send or bring to Abrazo.
Monthly Events
April – Picnic
June to August – Back to School Supplies
July – Ice Cream Social
October – Pizza Night Out
December – Christmas party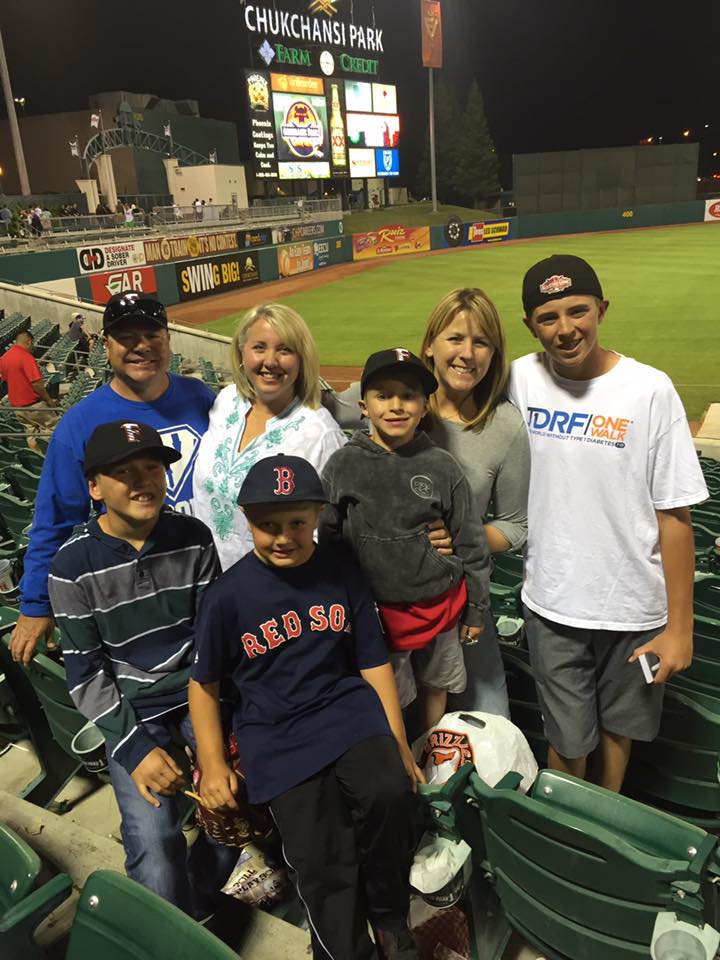 ---