Our Mission is to take the lead in protecting children entrusted to our care or protection from further abuse and neglect by carefully selecting the most qualified and dedicated Resource parents available to operate resource homes for the agency.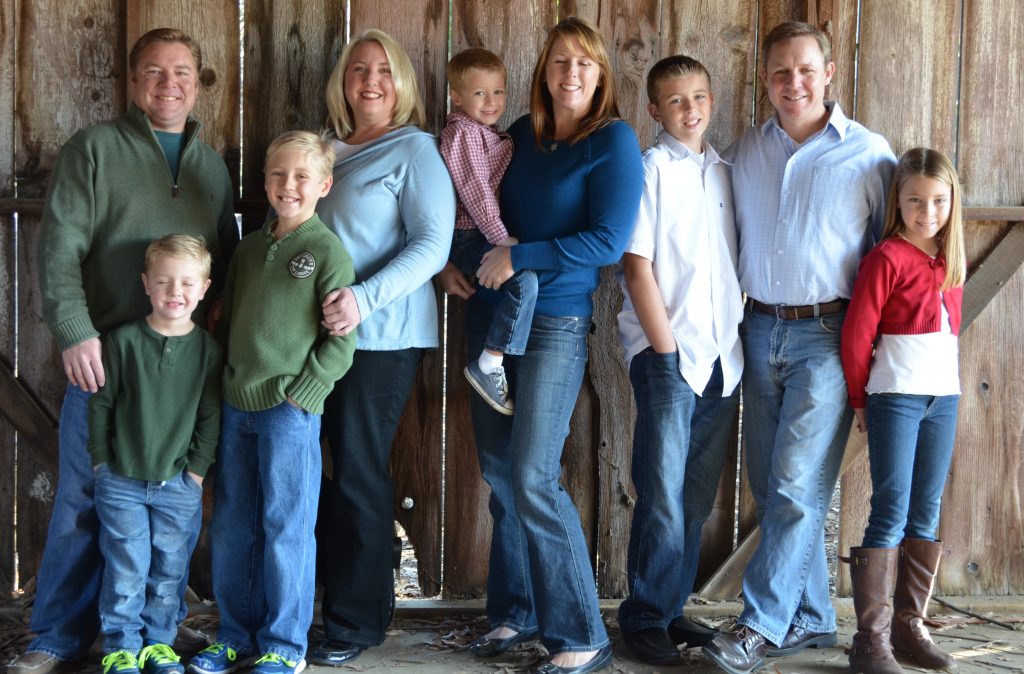 To providing individualized interventions to families which afford the opportunities for children to be raised in homes free of abuse and neglect. To also provide the selected resource parents and their support staff with the necessary training and encouragement so that they, in turn, can provide the children in their care a safe, secure living environment that will allow them to develop their positive personal abilities, characteristics and values necessary to achieve and maintain their highest level of self-esteem.
The social worker staff of Abrazo Foster Family Agency will work directly with the resource parents in assisting the children to develop socialization skills and encourage positive interaction with their peers and others in their daily lives. This process will include on-going monitoring assessment and evaluation of daily activities and events in each authorized resource home to ensure the continued availability of quality care.
What is success?
To laugh often and much; To win the respect of intelligent people and the affection of children;
To find the best in others; To leave the world a bit better, Whether by a healthy child, a garden
Or a redeemed social condition; To know even One LIFE HAS BREATHED EASIER Because you have lived.
This is to have succeeded.
~ Ralph Waldo Emerson ~